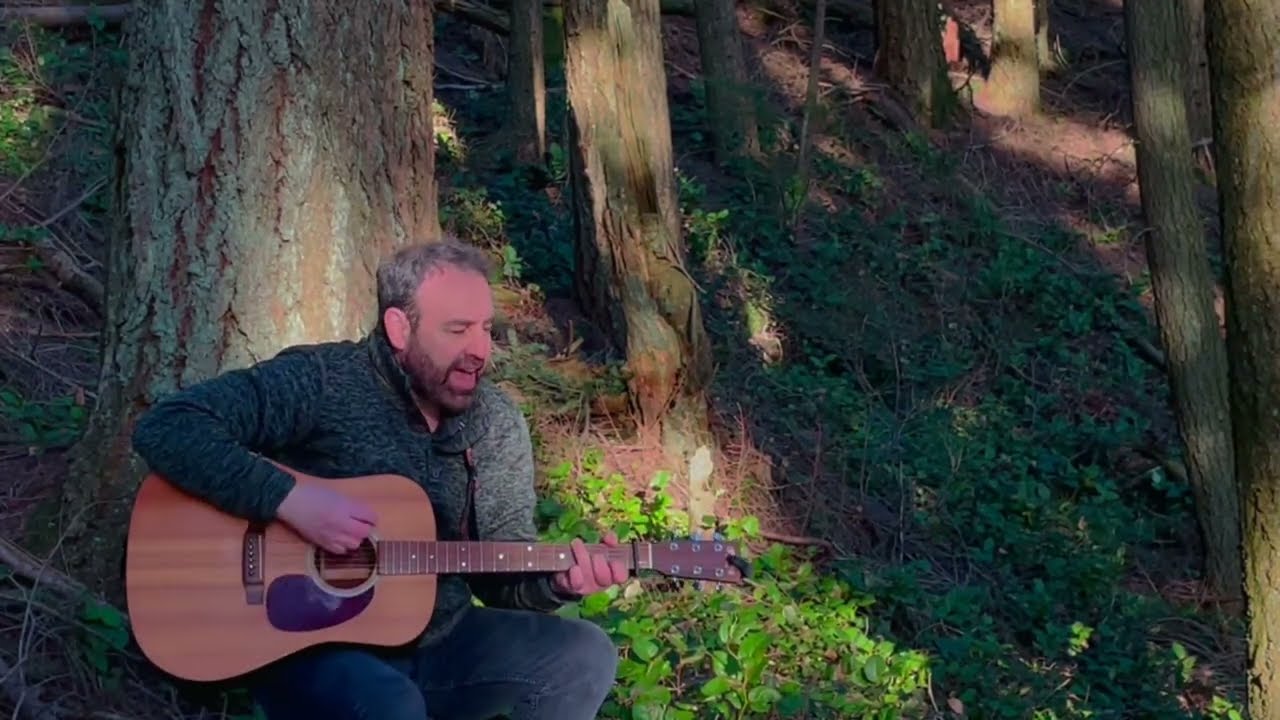 Performing in bands, duos, and acoustically solo for 30 years, Brant continues to move audiences with his music, and satisfying interpretations of favorites. Acoustic-based, he crafts the orhestration of a song based on the need. From simple acoustic and vocal, to full band atmosphere's, Brant's music is dynamic with intent - to give the listener a rich, moving listening experience. A prolific songwriter and music producer, music is a permanent aspect of Brant's life, exploring the human condition with matters that are relatable, artistic, and thought provoking, and subtly poetic. If you haven't yet, do yourself a favor and have a good listen. You'll be glad you did.
composed to be listened to
Music is often nostalgic - reminding us of a time in our lives. We rack up a bunch of favorties in our teens and twenties. But then what? What happens when that same playlist doesn't satisfy any longer? You try something new. The music of Brant Satala might be the right avenue. Written and composed based on familiar material - all the best that is out there. In this music you can find something to relate to. So listen.